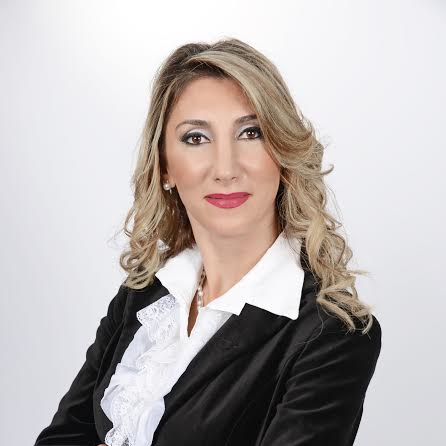 Stella Shalamova is a dedicated, knowledgeable real estate agent who has been serving New York's residents since 2006. She specializes in all aspects of residential and commercial real estate. Stella initially chose to pursue a career in real estate because she sought a better work-life balance. At the same time, she had always been passionate about real estate and design, so a career as a real estate sales agent made perfect sense for her. 
In fact, Stella Shalamova has been recognized by the industry through a few awards. For example, she has been named a Top Listing Agent, a Top Producing Agent and a Regional Leader Gold Award winner. In addition to boasting these exceptional accolades, Stella has numerous certifications to her name. She is a Seller Representative Specialist, a Luxury Home Specialist, a Certified Negotiation Expert and a Certified Buyer Specialist.
Stella's dedication to her clients is on full display throughout each transaction and well after the transaction has concluded. Earlier in her adulthood, she lived in an apartment for many years and dreamed of having a beautiful home. Once this dream was realized, Stella wanted to help other people enjoy the dream. Because of this, she spends ample time getting to know each client's wants and needs. She stands by her clients throughout the buying or selling experience, and she continues to remain in communication with her clients well after the closing. In this way, she actively works toward maintaining great relationships with her clients.