Stella Shalamova
Elite Realtor with a wealth of experience that delivers ELITE service.
Elite Service You Deserve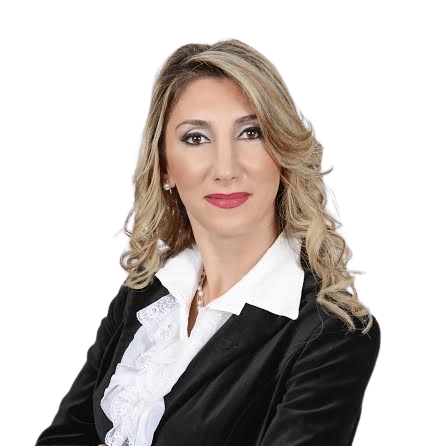 Welcome to EliteRealtor.com
EliteRealtor.com is led by Stella Shalamova and her team who specialize in providing clients with an elite service. She is an award-winning real estate agent who has a wealth of experience and knowledge.
Through her focused attention on meeting her clients' expectations and her expertise in the local real estate market, you can rest assured that you are in great hands when you turn to Stella, the Elite Realtor for assistance with your next real estate transaction.
How Can My Experience Serve You?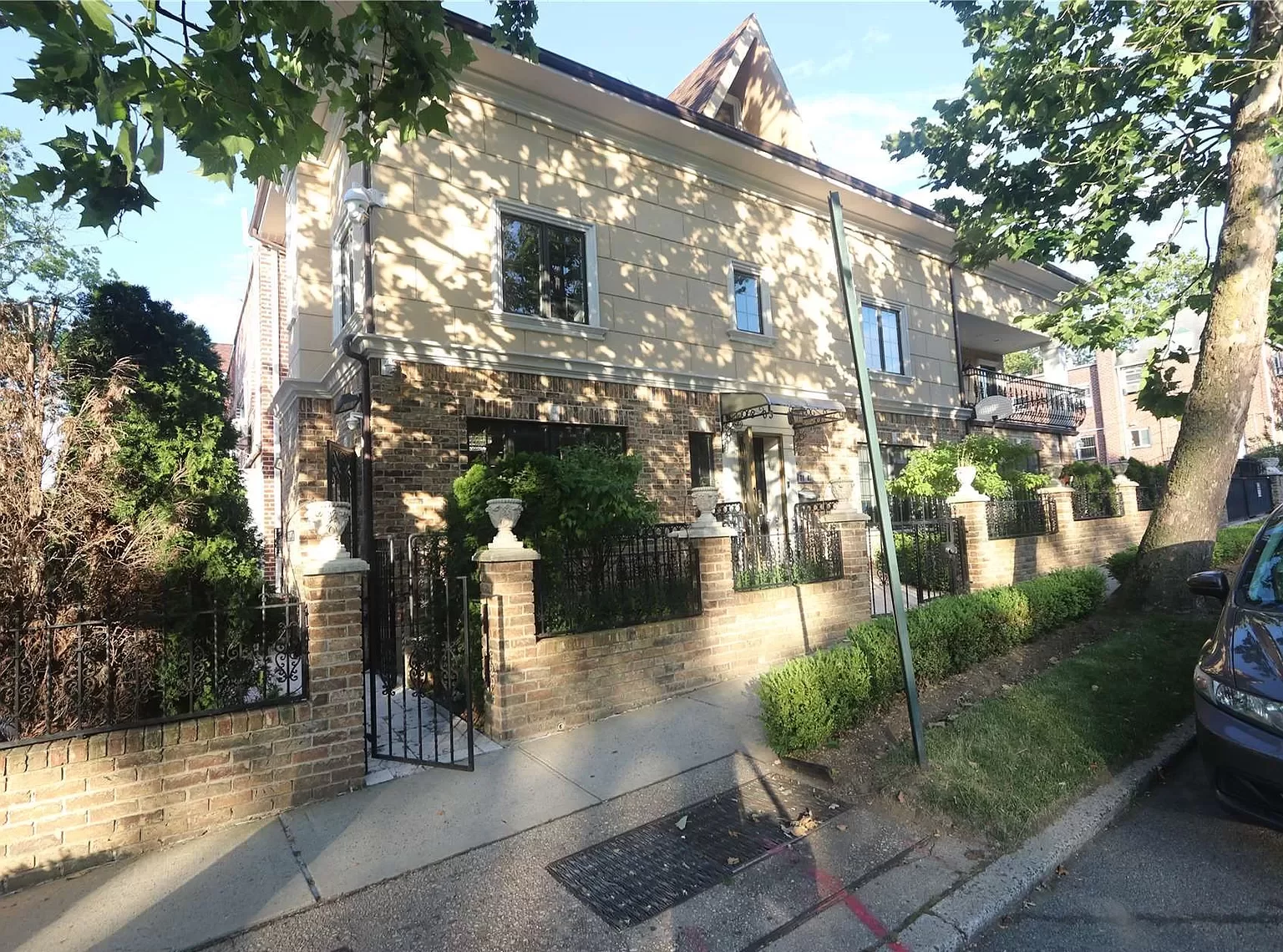 Kew Gardens
$1,900,000
3,300 Sq Ft. • 5 Beds • 5 Baths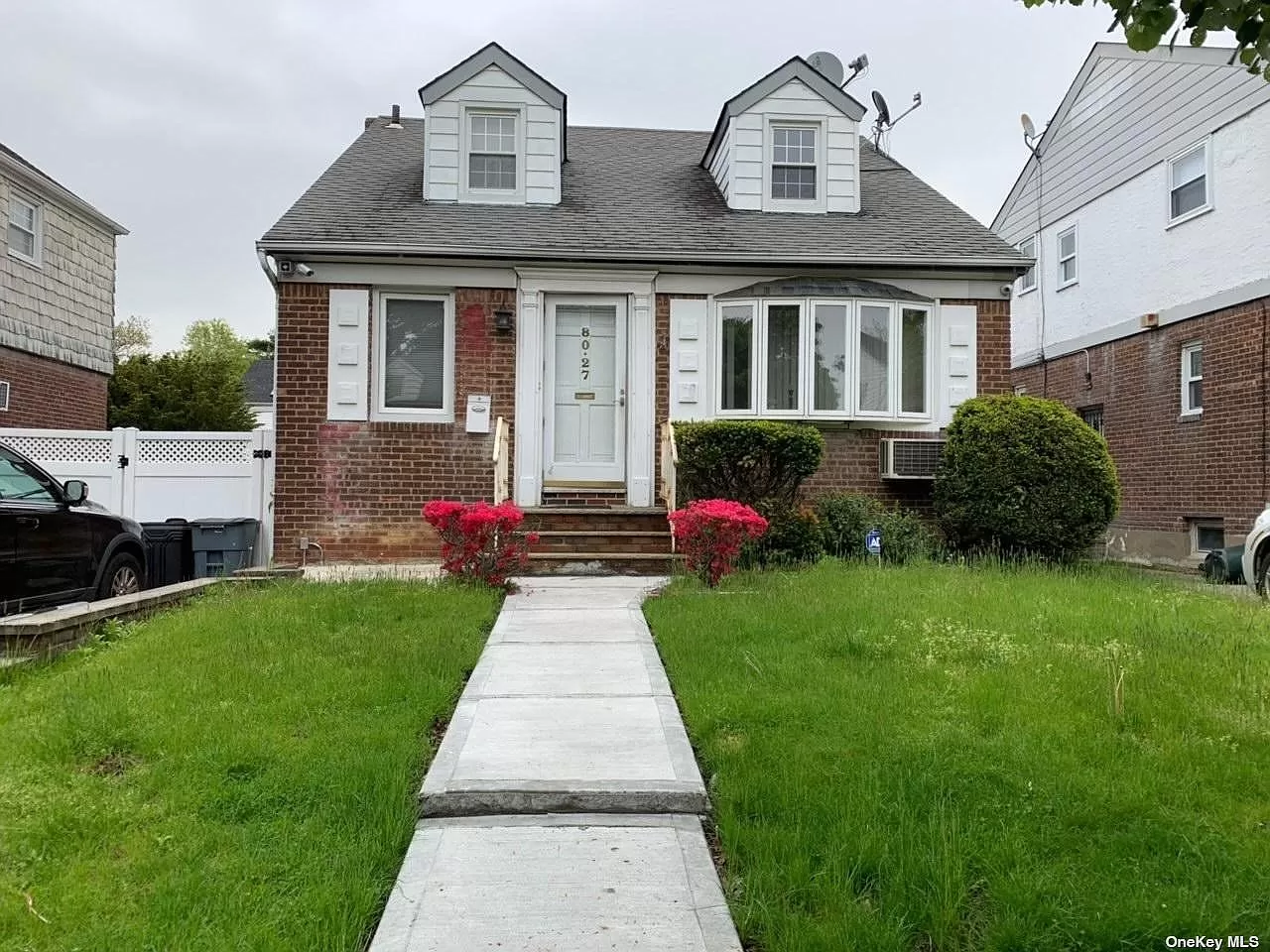 Hollis Hills
$945,000
1,235 Sq Ft. • 4 Beds • 2 Baths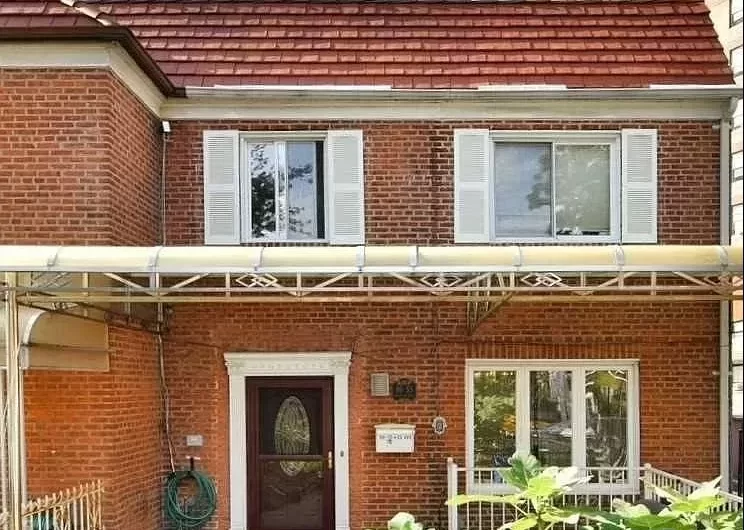 Rego Park
$1,250,000
2,025 Sq Ft. • 4 Beds • 3 Baths
My Favorite Neighborhoods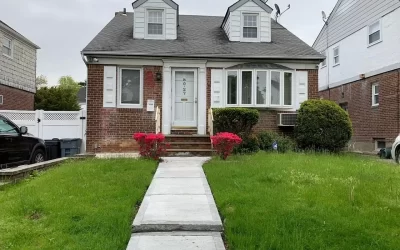 If you are preparing to sell your home in Queens County soon, you understandably want to attract a qualified buyer who is willing to pay top dollar for it. Homes that are in high demand in the local area have appealing aesthetics throughout every room. If your...