Stella Shalamova
Elite Realtor with a wealth of experience that delivers ELITE service.
Elite Service You Deserve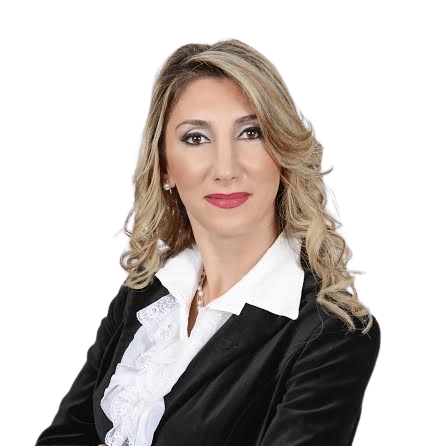 Welcome to EliteRealtor.com
EliteRealtor.com is led by Stella Shalamova and her team who specialize in providing clients with an elite service. She is an award-winning real estate agent who has a wealth of experience and knowledge.
Through her focused attention on meeting her clients' expectations and her expertise in the local real estate market, you can rest assured that you are in great hands when you turn to Stella, the Elite Realtor for assistance with your next real estate transaction.
How Can My Experience Serve You?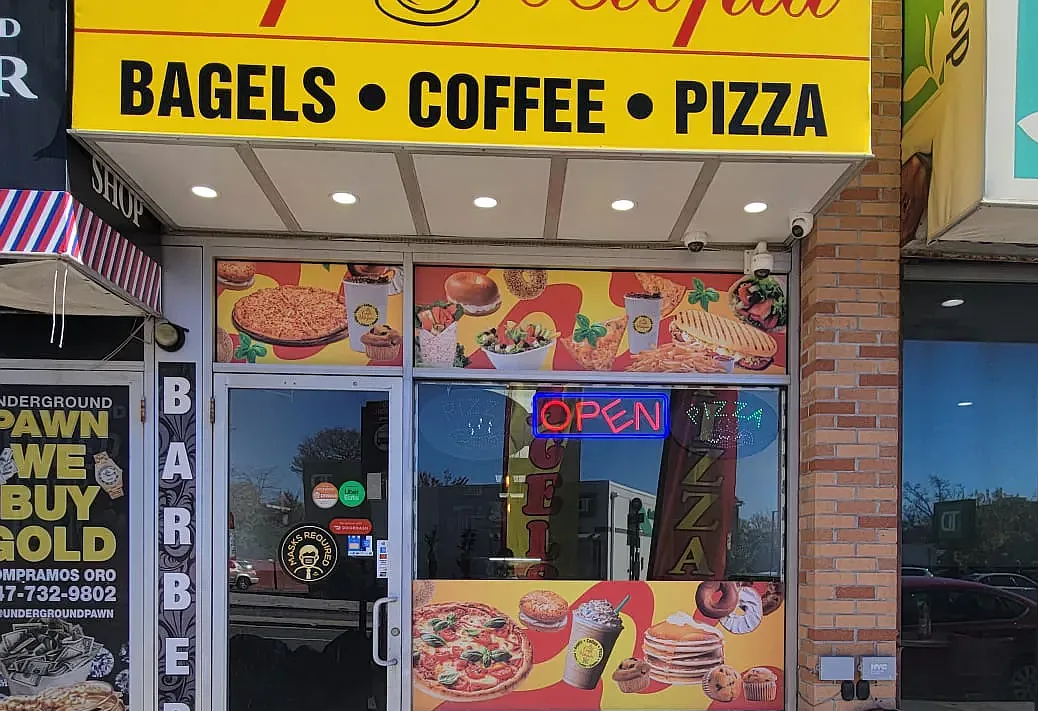 Fresh Meadows
$200,000
3,200 Sq Ft. • 0 Beds • 1 Bath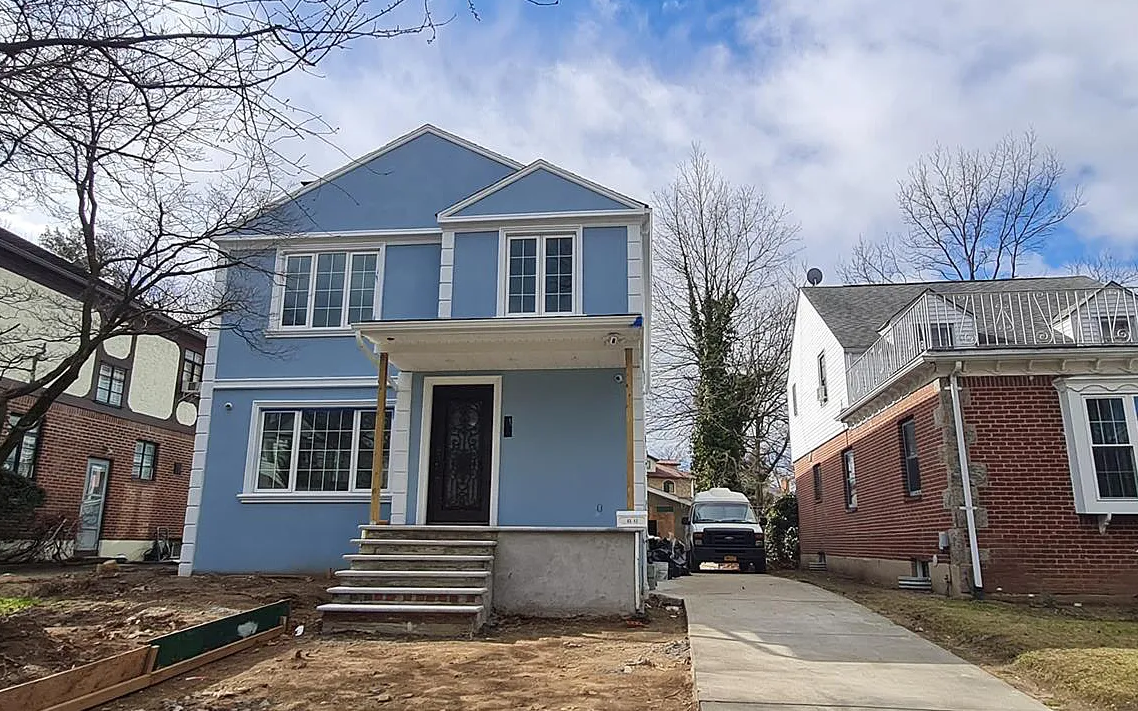 Jamaica Estates
$1,429,000
 Sq Ft. • 4 Beds • 4 Baths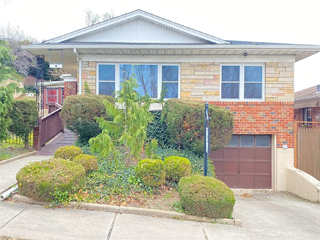 Holliswood
$960,000
2,000 Sq Ft. • 3 Beds • 2 Baths

My Favorite Neighborhoods
Selling a property can be a daunting task, especially when there are multiple issues that need to be resolved. In the case of one homeowner, he had faced many challenges in selling his property and had worked with other agents in the past, but none of them were able...