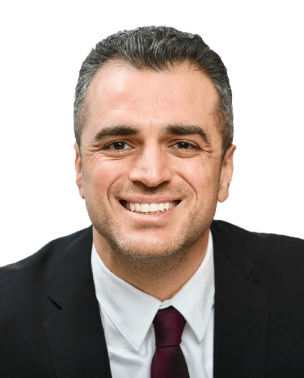 Albert Safanov
Mortgage Loan Originator
Licensed in GA, FL, ME, and NY
NMLS #1976352
Hi, my name is Albert Safanov, and I proudly serve our customers at MortgageDepot as a licensed Mortgage Loan Originator. I would be thrilled to be a part of your next loan experience and I'm excited to be working with Stella to help her clients get the best possible mortgage with favorable terms and wholesale rates. Getting qualified for a new mortgage is an important first step. By doing so, you can learn about the loan amount that you qualify for and you can also present your loan pre-approval letter to the seller to strengthen your offer.
MortgageDepot offers a wide range of loan programs to meet the complex qualifying needs of our borrowers. Some of the many loan programs that are available to you are:
At MortgageDepot, we are often known to help our customers with unique lending situations even if other lenders have been unable to help. Regardless of how seemingly complex or challenging your loan request is, I am happy to show you the options that are available to you. Simply connect with me at any time by phone at 718-540-5388 or email me at the email listed below. Looking forward to working together.